COLLABORATOR
MAISON KITSUNE
Created in 2002 by Gildas Loaëc and Masaya Kuroki, Maison Kitsuné offers a unique, inspirational life style blending a fashion brand (Maison Kitsuné), music label (Kitsuné Musique) and coffee shops (Café Kitsuné). Over the last sixteen years, the multi-faceted Parisen brand has consistently grown and increased international influence organically with Paris, NY, Tokyo, Seoul, Hongkong and Shanhai boutiques.
CONTACT:
52 Rue de Richelieu 75001 Paris
+33 1 42 60 34 28
www.maisonkitsune.com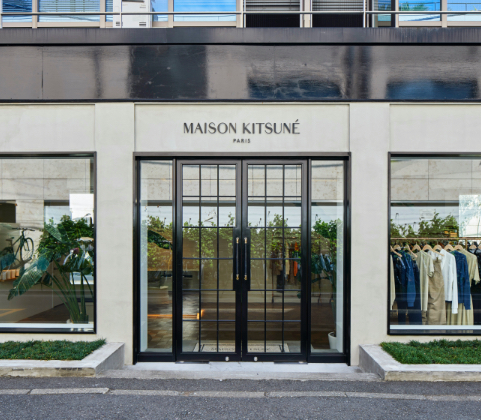 ARCHITECT
F.H.C.
CEO Yutaka Tsuchiya. He moved to the US after graduating from university and he worked for 3 and half years as a frame craftsman at a frame store in NY.
After returning to Japan, he started to work as a freelance interior decorator with his utilizing woodworking techniques.
Now he has worked extensively on famous fashion brand store interiors, picture frames, and custom furniture.
Typical job is「MAISON KITSUNE PARIS」「Rick Owens」「off-White」etc.
CONTACT:
Maeda Building 2F 1-17-21
Chuo-cho Meguro-ku Tokyo
+81 3 6804 6227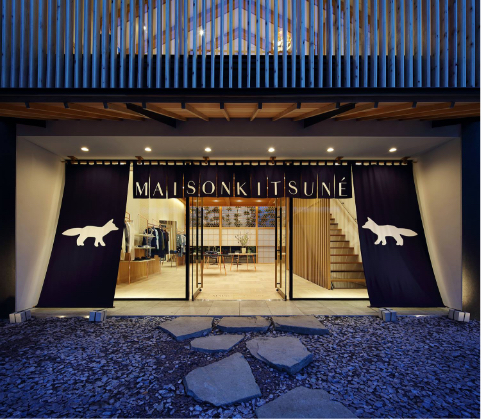 CONSTRUCTION
Bellwood NY, inc
Bellwood NY, Inc. was founded in 2012.
They offer general contracting services throughout the New York City area.
Their specialty lies in custom commercial projects, such as interior renovations projects of restaurant and retail space build outs.
CONTACT:
588 Court St 2fl Brooklyn, NY. 11231
+1 917 921 2931
https://www.bellwoodcm.com/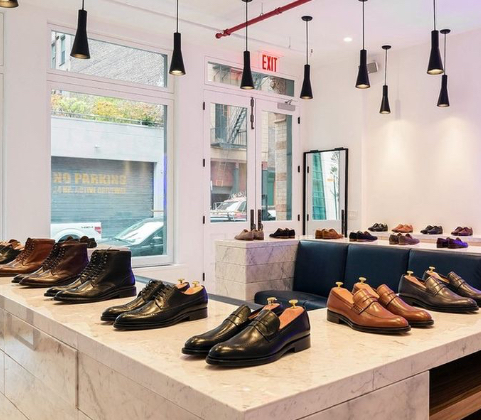 LOCAL DESIGN MANAGEMENT
KATSUNORI STUDIO
A design studio based in New York, working on NYC and Tokyo projects.
Designed with a focus on interior and furniture,
valuing the simplicity created by carefully drawing out the possibilities and features of materials.
CONTACT:
61 9th St suite b2, Brooklyn, NY 11215
https://katsunori-ny.com/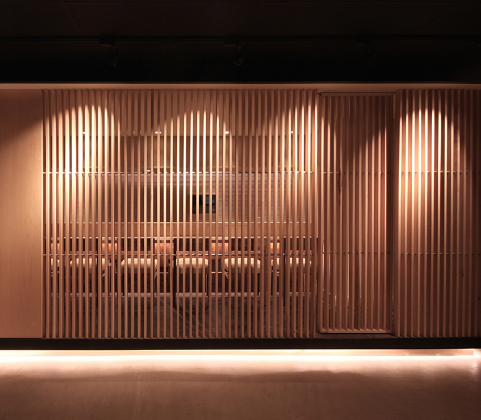 LIGHTING DESIGN
NEW LIGHT POTTERY
Lighting Design Studio based on Nara that established in 2015 by Yukihiro Nagatomi and Chihiro Nara.
They do not create a concept or story as a product, but make a product based on the premise that it is universal, with a minimal design to bring out the texture and beauty of the material.
CONTACT:
5-1-40 Nijyoooji Nara-shi, Nara Japan
+81 742 31 5305
https://newlightpottery.com/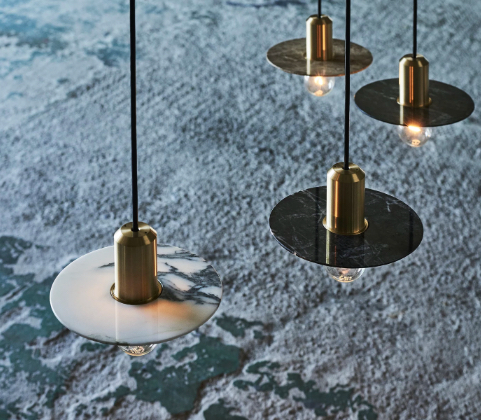 KNIFE
OOTSUKA BLACKSMITH
At Chizu-cho Yazu-gun Tottori Japan, Yoshifumi Ootsuka is from family making knives that has been continuing for generations.
He was certified by The Wonder 500 and is now attracting worldwide attentions.
CONTACT:
28-4 Miyoshi Ooaza Chizu-cho Yazu-gun Tottori Japan
+81 858 75 1822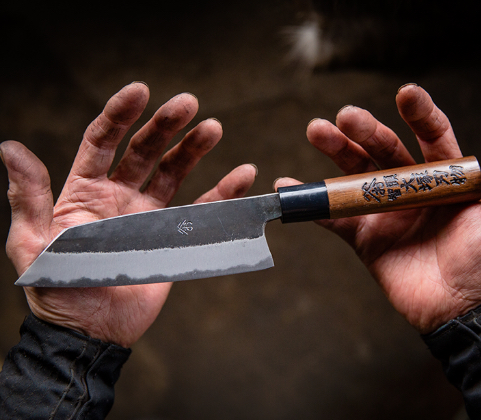 DISHES
YOSHIO KANGAWA
At Hiroshima, he created a container that was repeatedly wrapped in hands.
He made ceramics with a variety of expressions, such as earthenware with a firm expression of firewood firing, semi-porcelainware called white porcelain and solid.
CONTACT:
UTSUWA SHOKEN
2F Kotobuki House 1-6-13 komachi Kamakura-shi Kanagawa
Japan
+81 467 23 1395
https://utsuwa-shoken.com/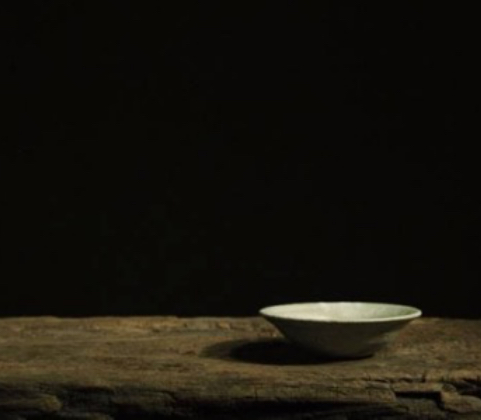 GRAPHIC / WEB DESIGN
PARK SUTHERLAND
Park Sutherland is a design studio with a creative team that handles a wide range of designs, including digital content, social media, video, printed materials, graphic design, fashion, art, and lifestyle concept design.
CONTACT:
2-22-17 Kawakami Building 8F Minami-Aoyama Minato-ku Tokyo Japan
+81 3 3404 3025
http://park-sutherland.com/